Gentle Fitness
This class is taught by: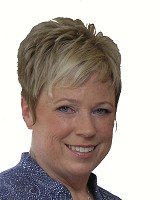 Kay, began teaching fitness classes in 2004 and became a certified personal trainer later that year. She is certified by the American Council on Excercise as a Personal Trainer, and is certified by Spinning, YogaFit, and PiYo. Kay has unbounded energy for encouraging each person to find his/her own path to fitness while having fun in the process.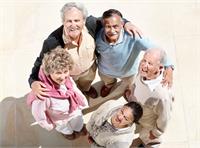 This functional movement class focuses on training of balance, core strength, flexibility, and improving muscle tone in all major muscle groups. Equipment used includes light weights, balls, chairs, bands/tubing, body weight, etc. Fun and appropriate for all fitness levels; targeting those who may be de-conditioned, rehabbing from injury, living with chronic illnesses, or wanting to return to a more active lifestyle. Meets weekly on Wednesdays at 11:15 am.
Upcoming classes: