Zumba Gold
This class is taught by: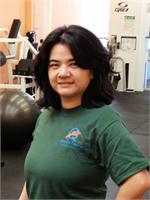 Rlynn fell in love with Zumba when Zumba first started and became a teacher in 2010. She is licensed in Zumba Basics, Zumba Gold & Zumbatomic. She loves to travel internationally with her family.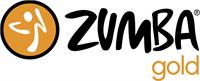 Zumba Gold is easy and fun for all levels. Zumba Gold is slower-paced with movements carefully selected to appeal to all and will achieve a fun but less strenuous workout. Great for beginners, active adults, or those with some injuries or limitations. You'll get a great workout with upbeat music!
Upcoming classes: