Basic Flow Yoga
This class is taught by: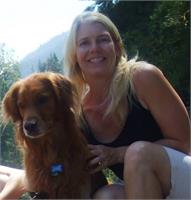 Dayna, Assistant Manager, began teaching yoga in 2003. She is enthusiastic about helping each person attain their personal best in all aspects of yoga. She holds several certifications from nationally recognized YogaFit and brings an amazing level of caring and knowledge to each of her yoga classes. Dayna is available for Yoga Personal Training.
This beginning to intermediate level yoga class is taught with the idea that anyone can do yoga. It brings together movement and static poses to increase physical balance, toning and flexibility, as well as mental focus. Modifications can be available for some of the poses. Good for all fitness levels.
Upcoming classes: